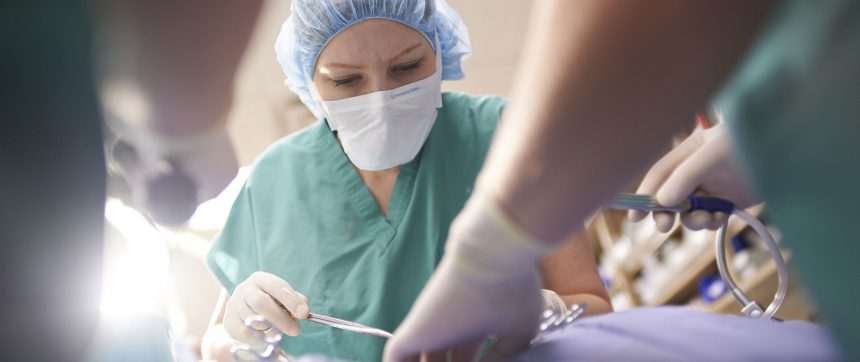 Excellence in veterinary medicine
The MSU Veterinary Medical Center (VMC), located on the Michigan State University campus, offers primary and specialized veterinary medical care to large and small animals. Appointments may be set up by individual clients or by referral from veterinary practitioners.
The VMC uses the most advanced technology combined with cutting-edge research to provide optimal care for all animals. Our veterinary professionals are board-certified specialists and licensed veterinary technicians who provide excellent clinical care to our patients. As a teaching hospital, the VMC also is committed to the education of the DVM students, interns, and residents.
What is a veterinary specialist?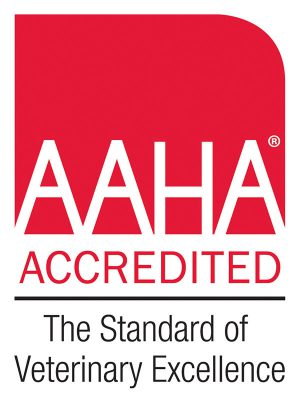 A veterinary specialist is a veterinarian who has completed additional training in a specific area of veterinary medicine and has passed an examination that evaluates their knowledge and skills in that specialty area. At the MSU Veterinary Medical Center, our specialty services are led by teams of veterinary specialists, residents, interns, licensed veterinary technicians, and senior students.
Our expertise complements that of your veterinarian. We work collaboratively with your primary care veterinary on a referral basis. You may be referred to a veterinary specialist if diagnosing or treating your pet's health problem requires specialized equipment and/or expertise that your veterinarian does not have.
The MSU Veterinary Medical Center is accredited by the American Animal Hospital Association (AAHA)
AAHA-accredited hospitals are the only hospitals that choose to be evaluated on more than 800 quality standards that go above and beyond basic state regulations. Accreditation standards correlate directly to the care we provide to your pet, ranging from patient care and pain management to staff training and advanced diagnostic services. AAHA-accredited hospitals are recognized among the finest in the industry, and are consistently at the forefront of advanced veterinary medicine.