We are open 24 hours a day, 365 days a year. If you have an emergency bring your animal to the Veterinary Medical Center at the corner of Bogue and Wilson on the MSU campus.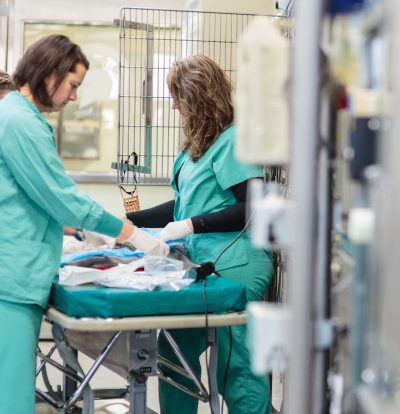 The Small Animal Emergency and Critical Care Medicine (ECCM) Service at the MSU Veterinary Medical Center receives small and large animal patients as walk-ins and by referral. We will see any animal at any time if the owner or veterinarian believes the problem is urgent.
The ECCM Service is staffed by three specialists who are board certified Diplomates of the American College of Veterinary Emergency and Critical Care Medicine, and a team of residents, staff veterinarians, and licensed veterinary technicians. We have expertise and technology that is unmatched in the state.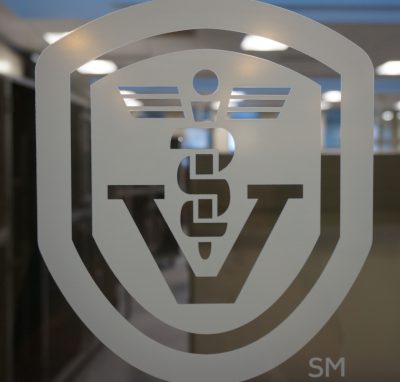 Common conditions treated by the Emergency and Critical Care Medicine include:
Trauma (chest, abdominal, head, orthopedic, spinal, etc.)
Anemia
Bleeding
Bloat (GDV/ Gastric dilatation and volvulus)
Gastrointestinal obstruction
Pneumonia
Cardiomyopathy
Heart failure
Diabetic ketoacidosis (DKA)
Pancreatitis
Renal failure
Urethral obstruction
Pyometra
Dystocia (difficulty birthing)
Septic peritonitis
All surgical emergencies
Bite wounds
Intervertebral disc disease
Oncologic (Cancer) emergencies
Lameness
Upper respiratory infections
Urinary tract infections
Vomiting and diarrhea
Parvovirus enteritis (Parvo)
Poisonings
Reproductive emergencies