Chronic liver injury drives non-traditional intrahepatic fibrin(ogen) crosslinking via tissue transglutaminase.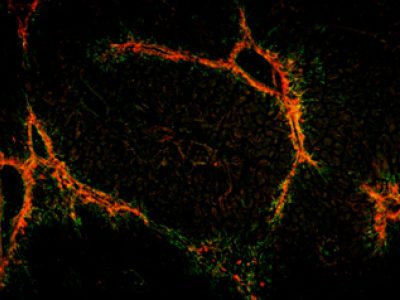 Poole LG, Pant A, Baker KS, Kopec AK, Cline-Fedewa HM, Iismaa SE, Flick MJ, Luyendyk JP.
J Thromb Haemost. 2019 Jan;17(1):113-125. PMID: 30415489

Intrahepatic fibrin(ogen) deposition drives liver regeneration after partial hepatectomy in mice and humans.

Dafna Groeneveld, David Pereyra, Zwanida Veldhuis, Jelle Adelmeijer, Petra Ottens, Anna K. Kopec, Patrick Starlinger,
Ton Lisman, James P. Luyendyk.
Blood, in press.

Plasminogen Activator Inhibitor-1 Reduces Tissue-Type Plasminogen Activator-Dependent Fibrinolysis and Intrahepatic Hemorrhage in Experimental Acetaminophen Overdose.

Pant A, Kopec AK, Baker KS, Cline-Fedewa H, Lawrence DA, Luyendyk JP.
Am J Pathol. 2018 May;188(5):1204-1212. PMID: 29454747

Caspase Inhibition Reduces Hepatic Tissue Factor-Driven Coagulation In Vitro and In Vivo.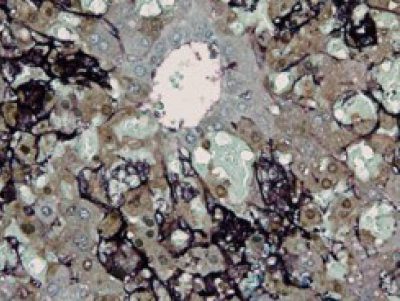 Kopec AK, Spada AP, Contreras PC, Mackman N, Luyendyk JP.
Toxicol Sci. 2018 Apr 1;162(2):396-405. PMID: 29228388

Fibrin(ogen) drives repair after acetaminophen-induced liver injury via leukocyte αMβ2 integrin-dependent upregulation of Mmp12.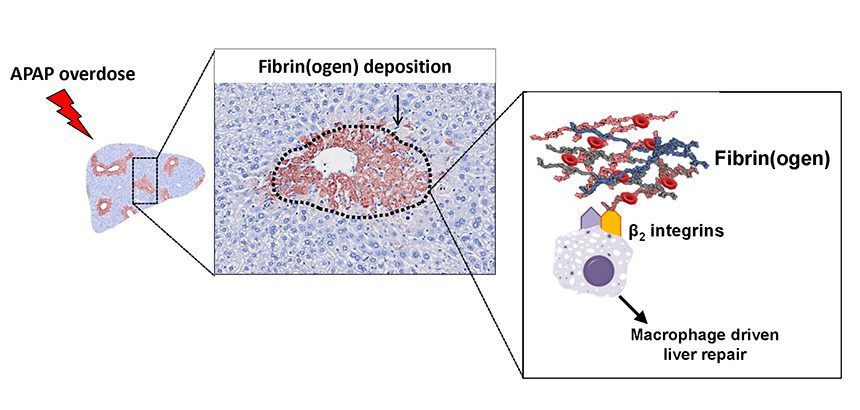 Kopec AK, Joshi N, Cline-Fedewa H, Wojcicki AV, Ray JL, Sullivan BP, Froehlich JE, Johnson BF, Flick MJ, Luyendyk JP.
J Hepatol. 2017 Apr;66(4):787-797. PMID: 27965156