Dr. Jessica Fortin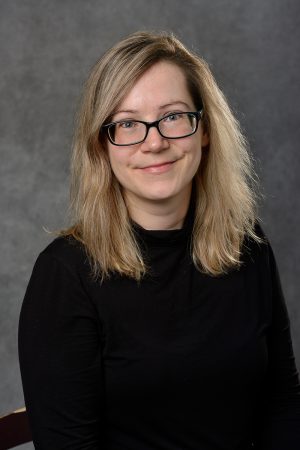 Dr. Jessica Fortin joined the Department of Pathobiology and Diagnostic Investigation as an assistant professor and researcher at Michigan State University in August 2018. She has several years of experience in medicinal chemistry and molecular pharmacology academic research. Her academic interests are in drug discovery and development, protein folding disorders, neuropathology, and neurotoxicology. Her research areas are:
•Novel Therapeutic Strategies for Neurodegenerative Diseases and Type 2 Diabetes,
•Neurotoxicity and Dysfunction in Basal Ganglia DA Pathways,
•Diagnostic Investigation ̶ Beyond Conventional Approaches: Protein Folding Disorders.
Noah Kos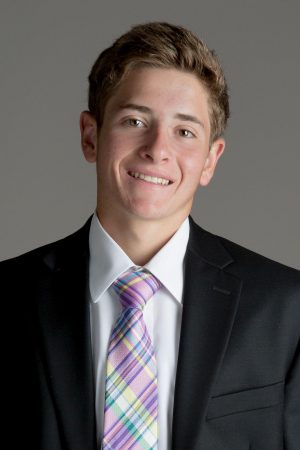 Noah Kos was born and raised in Ann Arbor, Michigan and is a rising Junior at Michigan State University. He is majoring in Biochemistry with plans to go to medical school.
Anisa Rashid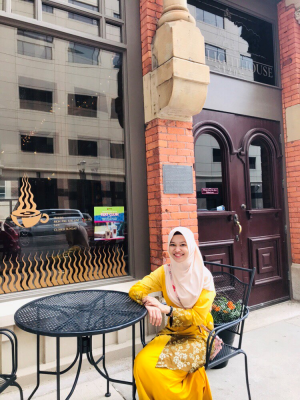 Anisa Rashid is a senior majoring in chemistry. She comes from a small town that lies east of Malaysia. She enjoys traveling to the new places, getting know other cultures, playing games, cooking and enjoying food. Her long-term goals are to be a great researcher and run an asian restaurant.
Nurhanis Isa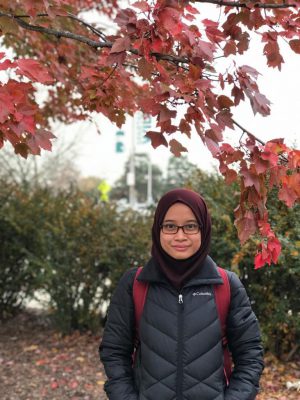 Nurhanis Isa is a senior chemistry student at Michigan State University, who is currently participating in a drug discovery research laboratory in the Department of Pathobiology and Diagnostic Investigation at the College of Veterinary Medicine. She is a part-timer; she has worked as a facilities building worker in 1855 place for almost one year. Nurhanis has joined a volunteering activity in a Bird-Window Collision Monitoring in MSU. In spring 2019, she received an undergraduate student award called the Walter R. and Margaret W. Yates Memorial Scholarship from the Department of Chemistry. She is a nature lover from Malaysia, who enjoys the view of the USA.
Malikah O'Dell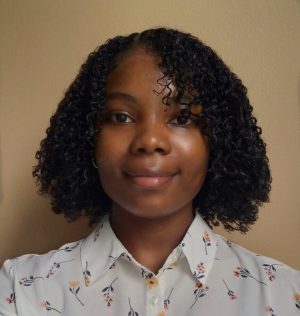 Malikah O'Dell is a senior chemistry student. In the lab, she synthesizes molecules that disrupt misfolded proteins involved in the pathogenesis of Alzheimer's disease and type-2 diabetes. After college, she would like to either continue the path of medicinal chemistry or head into chemical pathology.
Thomas Thompson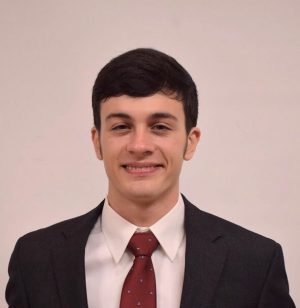 Thomas Thompson is a chemistry major going into his junior year at MSU. He plans on going to graduate school to pursue a PhD in chemistry.
Alyssa Buck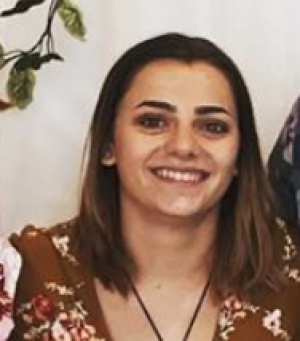 Alyssa Buck is a senior chemistry major at Michigan State. She is from Macomb, Michigan, and loves coffee. Her long-term goals are to go to graduate school.