The Michigan State University-Aquatic Animal Health Laboratory (MSU-AAHL) is a regional entity devoted to the research of infectious and noninfectious diseases of aquatic animals, particularly those affecting fish of the Laurentian Great Lakes Basin. The MSU-AAHL, which is interdepartmental within the Department of Fisheries and Wildlife (College of Agriculture and Natural Resources) and the Department of Pathobiology and Diagnostic Investigation (College of Veterinary Medicine), also offers a variety of diagnostic and health certification services for publicly and privately managed aquatic animal facilities.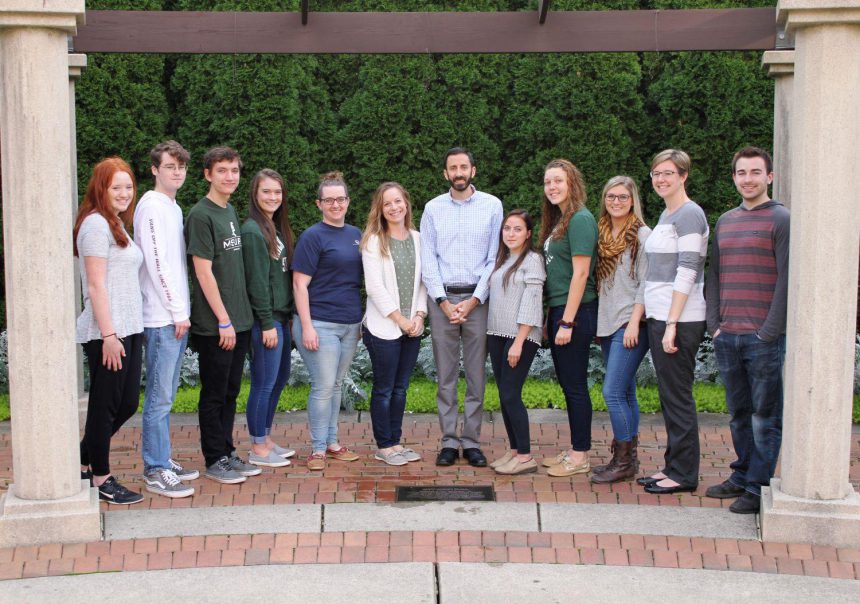 MSU courses
Principles of Fish and Wildlife Disease and Laboratory (FW423 & FW423L)
Aquatic Animal Medicine Clerkship (PDI636)
Location
The Aquatic Animal Health Laboratory is located on the third floor of the Food Safety and Toxicology Building at Michigan State University, with extensive wet-lab space in the MSU Research Containment Facility.