GOALS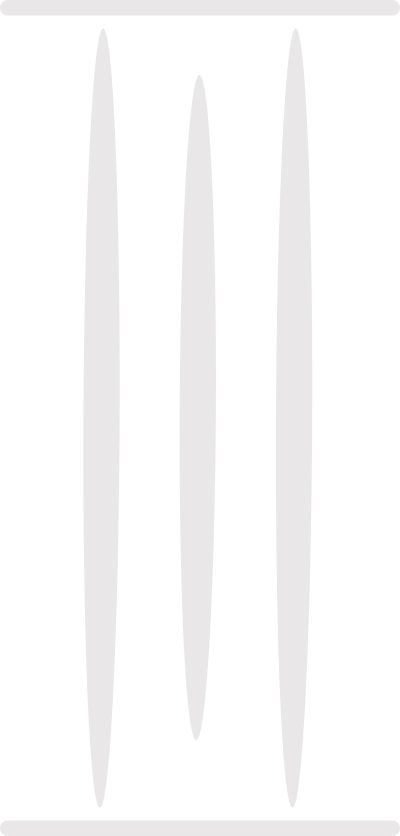 MSU CVM will have national prominence as the leader in Veterinary Technology education that produces career ready, high-value graduates.
The Veterinary Technology Program will engage with CVM to facilitate a progressive workplace that recognizes talented faculty and staff.
The Veterinary Technology Program will foster and prepare graduates for varied career opportunities that facilitate the generation of new knowledge that benefits global animal and human Guide students through active exploration of career options through curricular and non-curricular means.
GOAL 1
MSU CVM WILL HAVE NATIONAL PROMINENCE AS THE LEADER IN VETERINARY TECHNOLOGY EDUCATION THAT PRODUCES CAREER READY, HIGH-VALUE GRADUATES.
Perform market research utilizing data to create measurable outcomes in order to: • Increase the number of qualified applicants
Identify models that leverage MSU strengths compared to competitor programs
Identify needs of stakeholders to determine how to increase longevity in the profession.
Goal: Initiate process SS' 2017 is underway. Market research finished as of June 2018.
Implement the use of Centralized Application System (CAS) to: • Initiate the use of CAS to bring recruitment initiative to a national level.
Gather demographic data to identify regional opportunities for increasing diversity of the applicant pool.
Increase class size to 50 by 2020
Goal: In place for 2018 admission cycle. This is on hold. Completion date to be determined.
Develop a model of inter-professional education to leverage DVM and VT strengths that solidly promotes the health-care team concept.
Curricular redesign to align with proposed DVM curricular model
Integrate instruction and share resources where appropriate to meet goals.
Goal: FS' 2018 - Once the DVM curriculum is mapped, this process will begin. Currently working with the DVM program to maximize use of the Skills Lab collaboratively.
GOAL 2
THE VETERINARY TECHNOLOGY PROGRAM WILL ENGAGE WITH CVM TO FACILITATE A PROGRESSIVE WORKPLACE THAT RECOGNIZES TALENTED FACULTY AND STAFF.

Align with the goal-setting performance review process implemented by CVM.
Actively promote and support opportunities for educator and professional development
Provide time for professional development activities.
Set expectation for faculty participation per semester.
Goal: SS'17 - Implemented and ongoing.
Leadership facilitation of training for positive communication and team oriented interactions among faculty, staff and students (i.e. Team STEPPS, FRANK and Bayer Animal Health Communication programs)
FS'2017- Implemented and ongoing.
Create work-life balance for students and faculty
Promote a learner-centered educational environment
Identify opportunities for innovative and flexible ways to develop and facilitate delivery of course material • Implement instructional design to leverage technology to ease dependence on on-site delivery of information.
On-going
GOAL 3
THE VETERINARY TECHNOLOGY PROGRAM WILL FOSTER AND PREPARE GRADUATES FOR VARIED CAREER OPPORTUNITIES THAT FACILITATE THE GENERATION OF NEW KNOWLEDGE THAT BENEFITS GLOBAL ANIMAL AND HUMANS. GUIDE STUDENTS THROUGH ACTIVE EXPLORATION OF CAREER OPTIONS THROUGH CURRICULAR AND NON-CURRICULAR MEANS.

Actively seek partners in research & industry that can provide training opportunities that lead to career opportunities for students.
Identify academic opportunities that enhance the development of broader scope of veterinary related science related career paths.
Undergraduate research opportunities
Off-site, non-clinical clerkship opportunities
Independent studies - Ongoing
Updated 8/15/18