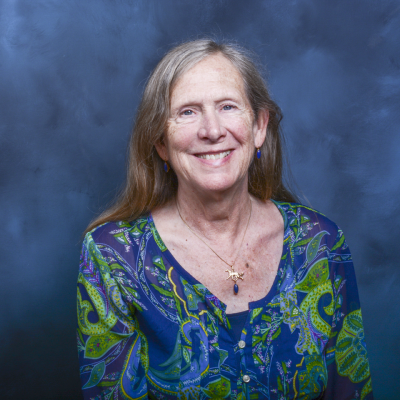 It is with great sadness that we share the loss of Dr. Mary Dee Sist. Dr. Sist passed away on Monday, August 19, 2019.
Dr. Sist was an invaluable member of the Veterinary Diagnostic Laboratory's (VDL) Endocrinology laboratory for 15 years and served as an independent consultant at the Laboratory for two additional years. She was a long-standing member of the Michigan State University College of Veterinary Medicine community, and earned both her BS and then DVM at MSU. Dr. Sist was the owner and veterinarian at Animal Care Clinic in Williamston, MI since 1992 and was a veterinarian in the Lansing area for more than 45 years.
In addition to her work at the MSU VDL and in practice, she also founded Saluki Health Research, Inc. to initiate, sponsor, support, and carry out veterinary research into diseases and health problems of dogs, with an emphasis on the Saluki breed. Her colleagues will remember her as both an advocate for the diagnostic community and for animal health, especially canine health.