Mission
To be inclusive as we learn, discover, heal, and protect.
Vision
To be recognized and celebrated as a leader to advancing diversity and inclusion at the local, regional, national, and international levels.
Values
We, as a College, fulfill the pledges in our mission, intentionally and transparently, with vision, awareness, and resolution to identify, attract, and retain talented students, faculty, and staff reflective of the diversity of the populations in our state, the nation, and the world. Our academic, scholarly, and service roles, considered separately and collectively, form the foundation of an inclusive culture that is committed to respecting, nurturing, and advancing all individuals of diverse ancestral, social, cultural, and/or national backgrounds.
Commitment to Diversity
One of the highest priorities for the MSU College of Veterinary Medicine (CVM) is to attract, recruit and retain students, interns, residents, faculty and staff who are representative of the diversity of the population of our state, region, and country. CVM embraces diversity.
The CVM Office of Diversity & Inclusion in concert with the Diversity & Inclusion Committee are working to create a roadmap for diversity where this College must be in the next five years. Funding from the Health Careers Opportunity Program grant, allowed CVM to establish evidence-based practice to advance the diversity and inclusion initiatives. Further, our current CVM strategic initiative has identified diversity as a value. As such, we act purposefully to attract and retain talented students, faculty, and staff who reflect the diversity of the populations we serve. Our environment supports and nurtures all people as respected individuals.
We are committed to promoting the principles of equal opportunity and multiculturalism where all individuals are valued, respected, provided opportunity to flourish and open doors in their pursuit of excellence. We encourage and welcome our community to share ideas with us surrounding issues of diversity and inclusion.
Strategic Goals/Framework for Expansion
The College of Veterinary Medicine has committed and recognized the importance of educating competent and cultural proficient professionals who are society-ready to embrace and serve our diverse world.
Activities are generously supported by: Michigan State University College of Veterinary Medicine. MSU is an equal-opportunity institution. This project is supported by funds from the King-Chavez-Parks Initiative, State of Michigan, Michigan Economic Development Corporation (MEDC), Work Force Development Agency (WDA).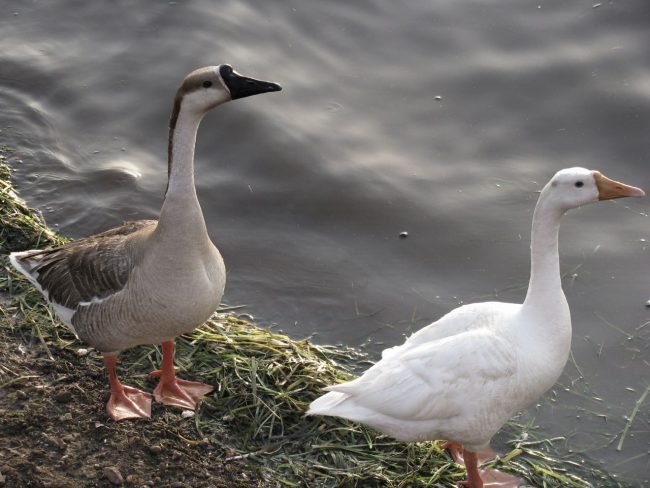 From the President's Desk
Reflect and Engage

11-10-2016
After a contentious election season filled with strong emotions, it is truly gratifying to see the MSU community coming together for sincere reflection, respectful dialogue, and mutual support.
Some of these opportunities were planned, while others are spontaneous. However they are organized, I want to thank all involved for their initiative, and those who attend for the constructive and concerned spirit in which these have been conducted.
I encourage everyone to take advantage of such opportunities and to process strong feelings and have conversations in ways that reflect Michigan State's core values.
We are foremost a learning community, and the thoughtful forms of engagement we Spartans demonstrate are powerful examples for others.
Definitions
"Inclusion is not limited to ensuring various constituents are accounted for, but rather is an overarching philosophy that starts with a belief in the value of varying perspectives and a promise of mutual respect." – President Lou Anna K. Simon
Diversity and Inclusion
Our diverse community challenges us to share our own ideas while considering other points of view. Here, differences are assets. They make us better learners, teachers, scholars, employees, and community members.
DIVERSITY is defined as the state or quality of being different, and as individuals we are all uniquely different.
MSU's inclusive culture extends far beyond the perimeter of campus. In our global research and outreach efforts, we focus our vast capabilities on society's most pressing challenges and enhance quality of life for individuals and communities worldwide.
To be an INCLUSIVE campus is to RESPECT and VALUE differences and to encourage and create opportunities to capitalize on those differences.
As a central focal point for diversity and inclusion at MSU, the Office for Inclusion:
COUNSELS, assists and collaborates with units in their efforts to recruit and retain DIVERSE faculty, staff and students.
MONITORS the University's recruitment, hiring, advancement, and retention efforts for diversity at MSU.
EDUCATES and builds capacity for effective cross-cultural engagement within and outside the classroom, and within the work environment.
SHARES best practices that advance diversity, inclusion and cultural competency.