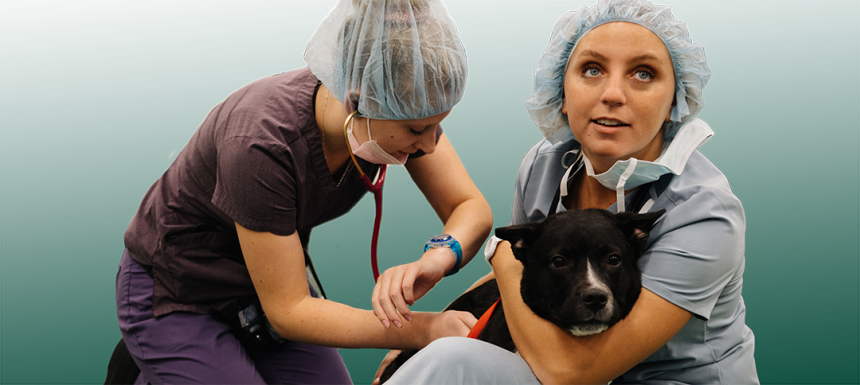 The College's Veterinary Nursing students come from diverse disciplines in the basic sciences, social sciences, humanities, and medical fields and they come from many institutions from around the country and around the world.
The Program's graduates are employed in private veterinary hospitals, shelter medicine, biomedical research, industry and government, as well as practice management roles and veterinary education.
Take a look at our blog posts below to better see how Spartans are caring for animals and making the world a better place in the process.
Life as a Veterinary Nurse: Alumni Stories
Profile: Katie Starken, LVT, Green Meadow Farms
We are Nurses: Inside the Careers of MSU's Licensed Veterinary Technicians