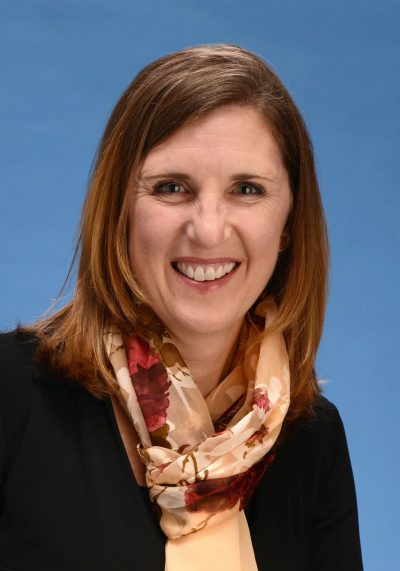 This year's winner of the Zoetis Award for Veterinary Research Excellence is Dr. Margaret Petroff, professor and associate chair for research in the Department of Pathobiology and Diagnostic Investigation and director of MSU's Cell and Molecular Biology Graduate Program. This award recognizes researchers whose innovative studies throughout the past few years have made significant scientific advances.
Petroff's research primarily focuses on pregnancy. Specifically, she studies the mechanisms of maternal immunological tolerance to the semi-allogenic fetus, the effects of maternal infection on pregnancy, immune tolerance to male and female reproductive organs, the long-term effects of pregnancy on women's health, and the roles of extracellular vesicles in reproduction.
Petroff earned two Bachelor of Science degrees from Virginia Tech—one in biological sciences and another in animal sciences—both as cum laude. She then earned her master's degree and PhD in reproductive physiology from The Ohio State University. Petroff went on to complete a postdoctoral fellowship in reproductive immunology at the University of Kansas Medical Center, as well as an advanced course in immunology with the American Association of Immunologists at the University of Minnesota.
Petroff will present an overview of her current research program as she accepts the Zoetis Award for Veterinary Research Excellence at the College of Veterinary Medicine's Phi Zeta Research Day.