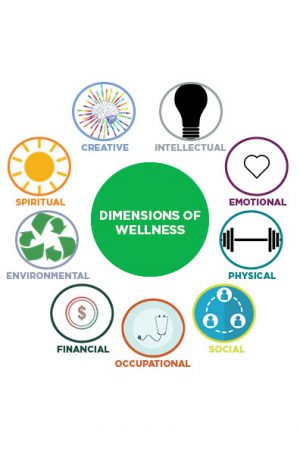 Wellness Resources
The College is committed to enhancing all aspects of student wellness. We recognize that this extends beyond intellectual, physical, and emotional wellness, but also includes other dimensions of wellness. Numerous programs and resources have been put in place at the College to support the well-being of our DVM and Veterinary Technology students. These include our onsite counseling and wellness services, tutoring and mentorship programs, and opportunities to build support systems and community like our House System.
Career Resources
The College is one of only six colleges of veterinary medicine to have an office dedicated solely to the career development of veterinary students. The Career Services Office provides a variety of career development services and resources, including individual career advising; help with cover letters, resumes, and interview skills; assistance navigating job searches, job offers, and employment contracts; connections to job postings; and career and professional development programs and workshops.

Advising
The College also offers pre-vet, pre-veterinary-technology, and DVM advising services.