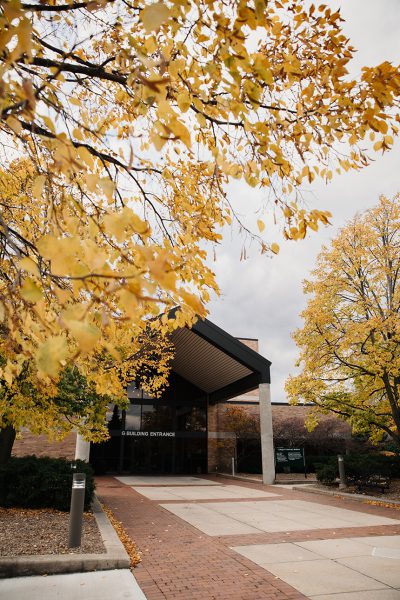 The selection criteria for the two programs is based on GPA, Veterinary Related Experience, Evaluation Forms, and Applicant Essays.

GPA
To be considered for admission, an applicant must have a minimum cumulative GPA of 2.75, a minimum math and science GPA of 2.5, and a minimum of a 2.5 GPA for the most recent 12 credits.

The average GPAs of the admitted class for the last three years has been:

Cumulative GPA = 3.3
Most Recent 12 credits = 3.3
Math/Science GPA = 3.0.
Veterinary Related Experience
A minimum of 80 hours of veterinary-related experience is required. Veterinary related experience is defined as any hours spent volunteering, observing, or working under the supervision of a veterinarian or a credentialed veterinary technician. The total number of hours and the quality of the hours will be considered when reviewing an applicant's file
Three Evaluation Forms
At least one from a veterinarian or credentialed veterinary technician or nurse
At least one from an academic reference (advisor, professor, or counselor)
n individual of applicant's choice (non-relative)
Applicant Essays
The applicant essays are designed to demonstrate an applicant's knowledge and understanding of the veterinary health care team and the skills and qualities necessary to be a successful member of that team.
The essays will be evaluated based on how effectively the applicant's thoughts are conveyed.