The MSU Aquatic Animal Health Laboratory (AAHL) was founded in 2001 by Emeritus Professor Dr. Mohamed Faisal. It is the first regional laboratory to provide fisheries management solutions for aquatic animal health issues in Michigan and in the Laurentian Great Lakes. Since then, the MSU-AAHL has blossomed into a premier and globally recognized aquatic animal health initiative through the development of collaborative regional and national partnerships with State and federal management agencies.
Currently, the MSU-AAHL continues to track and study the ever-growing health challenges facing aquatic animals through two PIs with synergistic programs: the Aquatic Animal Disease Ecology (AADE) Program is directed by Dr. Thomas Loch, while research focusing on fish pathobiology and immunology is directed by Dr. Bartolomeo Gorgoglione. The MSU-AAHL is interdepartmental within the Department of Pathobiology and Diagnostic Investigation at the College of Veterinary Medicine and the Department of Fisheries and Wildlife at the College of Agriculture and Natural Resources.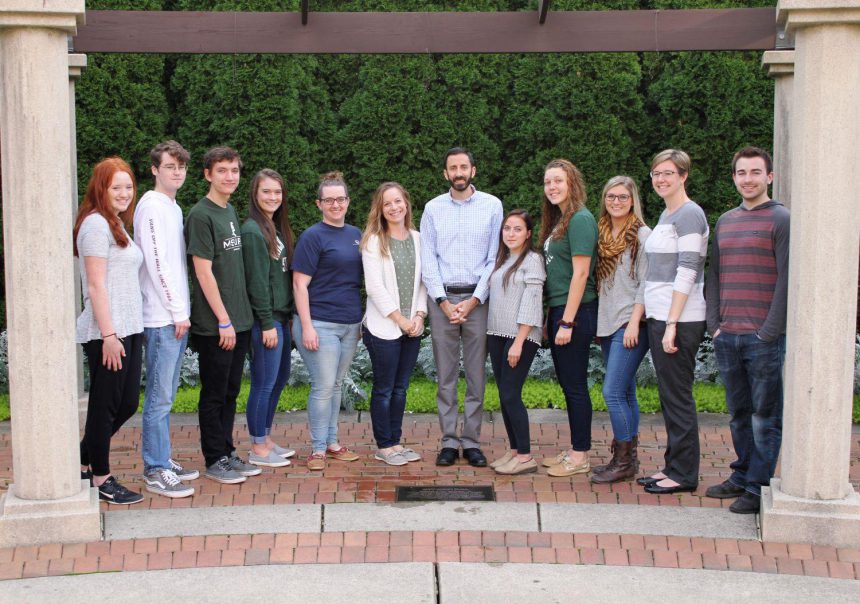 MSU courses
Principles of Fish and Wildlife Disease and Laboratory (FW423 & FW423L)
PDI 636 Aquatic Animal Health Clerkship
Location
The Aquatic Animal Health Laboratory is located on the third floor of the Food Safety and Toxicology Building at Michigan State University, with extensive wet-lab space in the MSU Research Containment Facility.