Clinical Studies: Protein-losing Enteropathy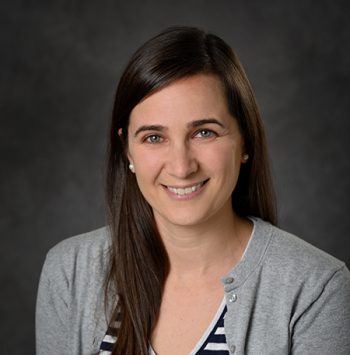 Sara Jablonski, DVM, PhD, DACVIM (SAIM), is a clinician on the Internal Medicine Service at the Michigan State University Veterinary Medical Center. She also serves as an assistant professor for the Department of Small Animal Clinical Sciences at the Michigan State University College of Veterinary Medicine.
Jablonski earned her PhD in biomedical sciences, during which time she studied protein-losing enteropathy (PLE) and intestinal lymphangiectasia (IL), a specific cause of PLE. Today, she continues that research; in addition to leading three of her own PLE studies, Jablonski collaborates with primary investigators at Colorado State University, North Carolina State University, the University of Pennsylvania, and the University of Minnesota. She also lectures nationally and internationally on the topic of PLE.
PLE and IL were first described more than 50 years ago. Today, veterinarians still struggle to treat it, and approximately 50 percent of dogs with PLE die from the disease. One of Jablonski's research goals is to evaluate new diagnostics and treatments that may improve outcomes for dogs with PLE.
Jablonski received her DVM from Colorado State University (CSU) in 2011; she went on to complete a small animal internal medicine (SAIM) residency at the same establishment in 2016, and followed this by completing a PhD studying canine protein-losing enteropathies. She is a diplomate of the American College of Veterinary Internal Medicine (ACVIM), and was a faculty member at CSU College of Veterinary Medicine and Biomedical Sciences prior to joining MSU's faculty in 2020.