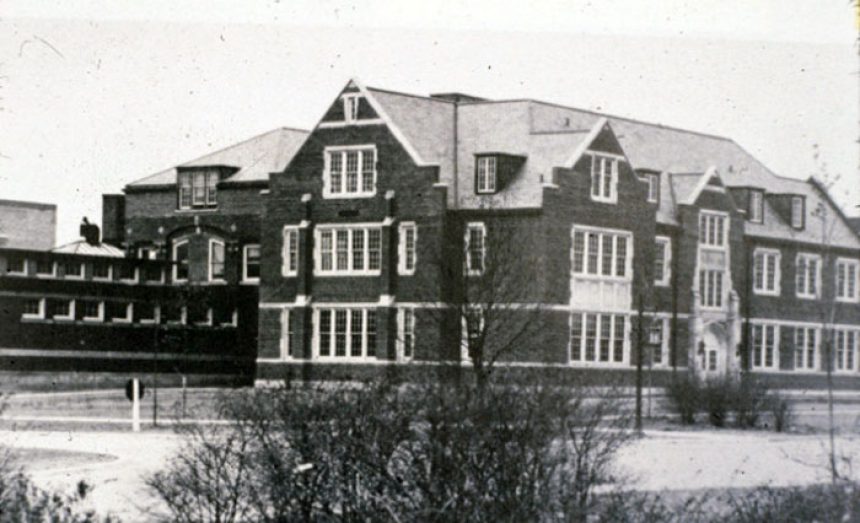 An addition to the Surgery and Clinics Building was completed in 1941, which was later incorporated into what is now known as Giltner Hall. It provided not only additional animal quarters and an autopsy room, but also facilities for the Department of Physiology and Pharmacology and for the Central Brucella Station. An experimental farm for veterinary research was officially established and used initially for brucellosis research.
The veterinary education program was accelerated in 1941, because of the war effort. Administrators were hard pressed to keep the program going, and faculty leaves for military or naval service compounded the problem.
By 1943, the accelerated program had taken its toll on faculty and student energies and was decried in the dean's report to the president and the board.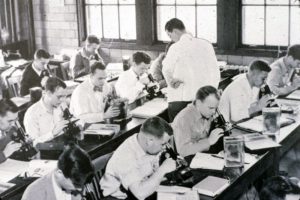 Two significant changes were approved by the board in 1944. First, the program's name was changed from the Division of Veterinary Medicine to the School of Veterinary Medicine. Second, an ambulatory clinic was established in principle, with details to be worked out within the school. Purchase of an automobile for use by the ambulatory clinic was also approved.
The dean's recommendation to end the accelerated program of veterinary training was implemented in 1947. Dean Giltner's retirement in July 1948 brought the end of an era. His 25-year administration had guided the veterinary program through critical times and had seen it well on its way to success.

Newly appointed Dean Claude S. Bryan reported that, beginning with the entering class of September 1949, two years of preveterinary college courses would be required. The report also indicated that the inspection committee for the AVMA Council on Education had been highly critical of the school's facilities for clinical training. This bolstered the dean's requests for additional facilities and justified reducing the freshman class from 96 to 64.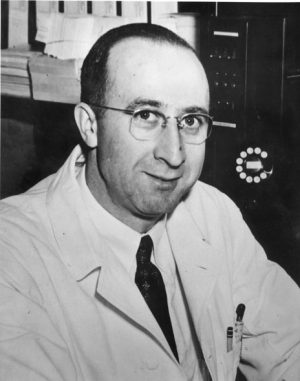 The legislature appropriated $90,600 in 1948 for detailed plans and specifications for the central part of what is now Giltner Hall—most of which was to provide facilities for bacteriology and hygiene. After the legislature appropriated $1.4 million for construction, the building of Giltner Hall got underway in 1949. Another $1 million appropriation was needed for its completion.
Of significance was the appointment of Dr. M. Lois Calhoun as chair of the Department of Anatomy. She was perhaps the first woman department chairperson in a college of veterinary medicine, a position she held from 1948 to 1967. Also in 1948, for the first time, the dog cadaver was introduced into gross anatomy as the type animal.