​John Kruger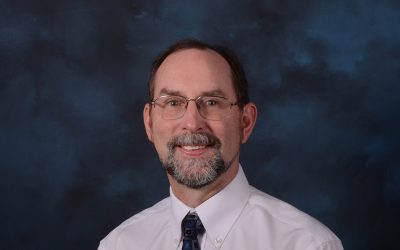 John Kruger, DVM, PhD, DACVIM, was the inaugural Pat Carrigan Chair in Feline Health for the Michigan State University College of Veterinary Medicine.
Beginning in 1998, Kruger directed the MSU Center for Feline Health and Well-Being as an active clinical researcher and engaged mentor. The endowment assembled his considerable expertise and the potential that already exists at the College, and built a cohesive, comprehensive unit focused on the investigation of pressing issues that affect feline health and the improvement of health and wellbeing of cats.
Kruger's work focused on disorders of the canine and feline urinary system with a special emphasis on urinary bladder and elimination disorders. His most notable contributions to the field include the identification of effective treatment strategies for feline idiopathic cystitis and noninvasive management of feline urolithiasis.
Kruger, who joined MSU in 1989, earned his DVM and PhD from the University of Minnesota. He is a diplomate of the American College of Veterinary Internal Medicine. From 1999–2015, Kruger served as the associate chairperson for the Department of Small Animal Clinical Sciences. He was acting department chairperson from 2015–2016. Kruger is the recipient of the 2005 Distinguished Faculty Award from the MSU College of Veterinary Medicine Alumni Association and the 2009 Pfizer Animal Health Award for Research Excellence.