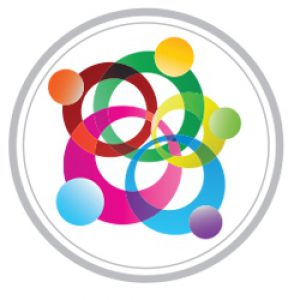 Mission
To be inclusive as we learn, discover, heal, and protect.
Vision
To be recognized and celebrated as a leader to advancing diversity, equity, and inclusion at the local, regional, national, and international levels.
Values
We, as a College, fulfill the pledges in our mission, intentionally and transparently, with vision, awareness, and resolution to identify, attract, and retain talented students, faculty, and staff reflective of the diversity of the populations in our state, the nation, and the world. Our academic, scholarly, and service roles, considered separately and collectively, form the foundation of an inclusive culture that is committed to respecting, nurturing, and advancing all individuals of diverse ancestral, social, cultural, and/or national backgrounds.
strategic goals and framework for expansion
The College of Veterinary Medicine has committed and recognized the importance of educating competent and cultural proficient professionals who are society-ready to embrace and serve our diverse world. Learn more here.

Activities are generously supported by: The Michigan State University IDEA is Institutional Diversity: Excellence in Action. This project is supported by the State of Michigan, Talent Investment Agency, King-Chavez-Parks (KCP) Initiative; Michigan State University Inclusion and Intercultural Initiatives Creating Inclusive Excellence (CIE) Grant; and by the Science Education Partnership Award (SEPA) program of the National Institutes of Health (NIH).