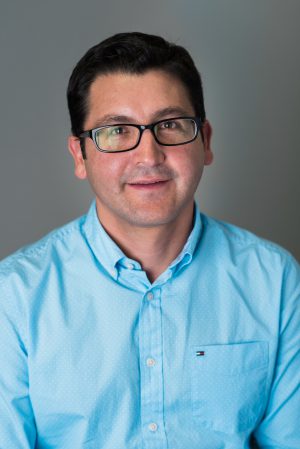 Dr. Andres Contreras, associate professor for the Department of Large Animal Clinical Sciences at the MSU College of Veterinary Medicine, and Dr. Maya Zachut of the Institute of Animal Science at the Agriculture Research Organization, Volcani Center in Israel have been awarded $310,000 from the United States-Israel Binational Agricultural Research and Development Fund to investigate the endocannabinoid system in dairy cattle. They're working with Dr. Joseph Tam, director of the Multidisciplinary Center for Cannabinoid Research at the Hebrew University of Jerusalem, on this three-year project, titled "The role of the endocannabinoid system in regulating adipose tissue lipolysis and remodeling in postpartum dairy cows."
"Dairy producers around the world face health challenges in their cattle caused by the high incidence and prevalence of metabolic and inflammatory diseases around parturition and during the first month or so of lactation," says Contreras. "Unfortunately, producers also face a second challenge—the lack of options to effectively treat and prevent these diseases. If we find that the endocannabinoid system of cows responds similarly to how it does in humans, our project will reveal new nutritional and pharmacological targets to prevent these diseases."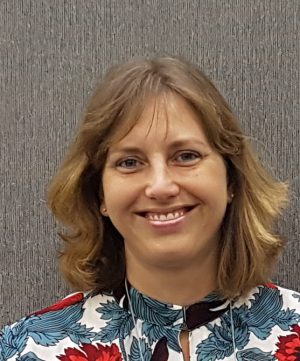 Dairy cows go through a transition period, which lasts approximately three weeks before and after calving. During this time, the cows are especially susceptible to disease due to increased metabolic demands; more than 75 percent of all disease in dairy cows occurs during the transition period. Inflammation and severe lipolysis (breakdown of fats) in adipose tissue are contributing factors to these diseases in dairy cattle, and result in high disease susceptibility, poor lactation performance, reproductive failure, and increased risk of culling.

On November 1, 2019, the scientists will begin work to investigate the endocannabinoid system in the physiological adaptations of adipose tissue in relation to onset of lactation in dairy cows. These findings will serve as a basis for development of novel strategies to alleviate metabolic stress as a contributor to disease.

The endocannabinoid system (ECS) is the central regulator of metabolism and energy homeostasis in mammals. In mammals with one stomach, ECS activation promotes the formation of fat (lipogenesis) and reduces lipolysis; Contreras and his co-investigators hypothesize that this also may be true for mammals with more than one stomach like cows.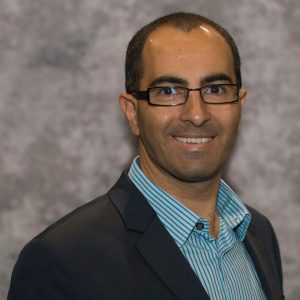 "Recently we have found that after calving, there is a natural increase of endocannabinoids (eCBs) in the adipose tissues of cows, specifically those experiencing high levels of lipolysis. We suggest that this natural boost of eCBs is a defense mechanism to counter lipolysis, and that activating the ECS in transition dairy cows may be a novel strategy to limit lipolysis and inflammation and preserve the cows' health and production capacities," says Zachut. "We are confident that the collaboration between our Israeli teams and Contreras will yield new insight on the involvement of the ECS in stress conditions in dairy cows."

For more information about this project, contact Dr. Andres Contreras (US) or Dr. Maya Zachut (Israel).