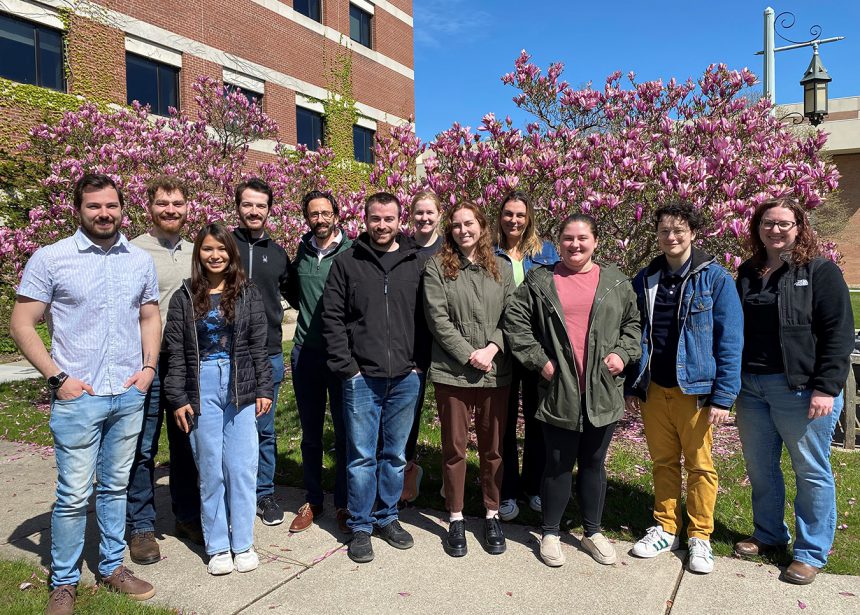 Director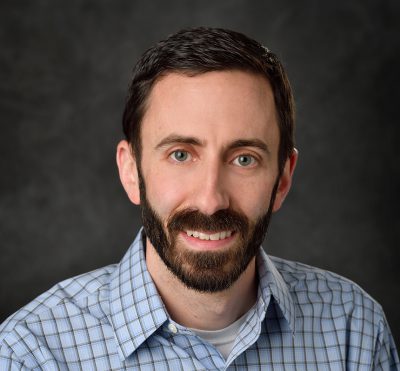 Dr. Loch's ResearchGate profile
I was born and raised in the amazing state of Michigan, where I benefited from the tremendous available educational resources, including those provided by Michigan State University. Thus, it's no wonder why I truly love Michigan and am a passionate, lifelong Spartan! I joined the MSU-AAHL in 2004, at which time I became integrally involved in aquatic animal health research, diagnostics, outreach, and teaching. Indeed, I worked side-by-side with Dr. Faisal to cultivate the accomplishments and notoriety of the MSU-AAHL by teaching and mentoring undergraduate, graduate, and veterinary students; providing diagnostic and aquatic animal health expertise to state and federal fishery management agencies; procuring extramural research funds; developing multiple collaborative aquatic animal health research networks; and conducting an array of research focused on the pathogenesis, ecology, and control of infectious fish diseases. In particular, I became absolutely enamored with flavobacterial fish pathogens (Family Flavobacteriaceae) and continue to have a passion for these fascinating microbes.
In 2018, I joined the accomplished faculty of the Department of Fisheries and Wildlife (College of Agriculture and Natural Resources) and the Department of Pathobiology and Diagnostic Investigation (College of Veterinary Medicine) under a collaborative initiative between Michigan State University and several partners, including the Michigan Department of Natural Resources. The initiative is called Partnership for Ecosystem Research and Management (PERM). The primary objectives of PERM are to:
augment regional capabilities for ecosystem-level applied research
provide outreach services to management agencies, and
serve as a liaison between management agencies and other MSU entities that conduct cooperative research, education, and outreach on high priority problems.
As a PERM scientist, assistant professor, and principle investigator of the MSU-AAHL Aquatic Animal Disease Ecology (AADE) Program, my research interests lie at the intersections between fish health/disease, fishery conservation, and aquaculture, under the premise that a more thorough understanding of aquatic animal disease ecology will lead to improved health of both natural and farmed populations of aquatic organisms. To that end, my goal is to support the efforts of fishery management agencies and aquaculture with cutting-edge research, diagnostics, and novel disease prevention and control solutions while simultaneously providing training and professional development for fisheries professionals, students, and international scholars from a variety of backgrounds. Indeed, the rapidly advancing field of aquatic animal medicine has much to offer fishery conservation/restoration and aquaculture efforts that are the keys to rescuing our aquatic ecosystems.