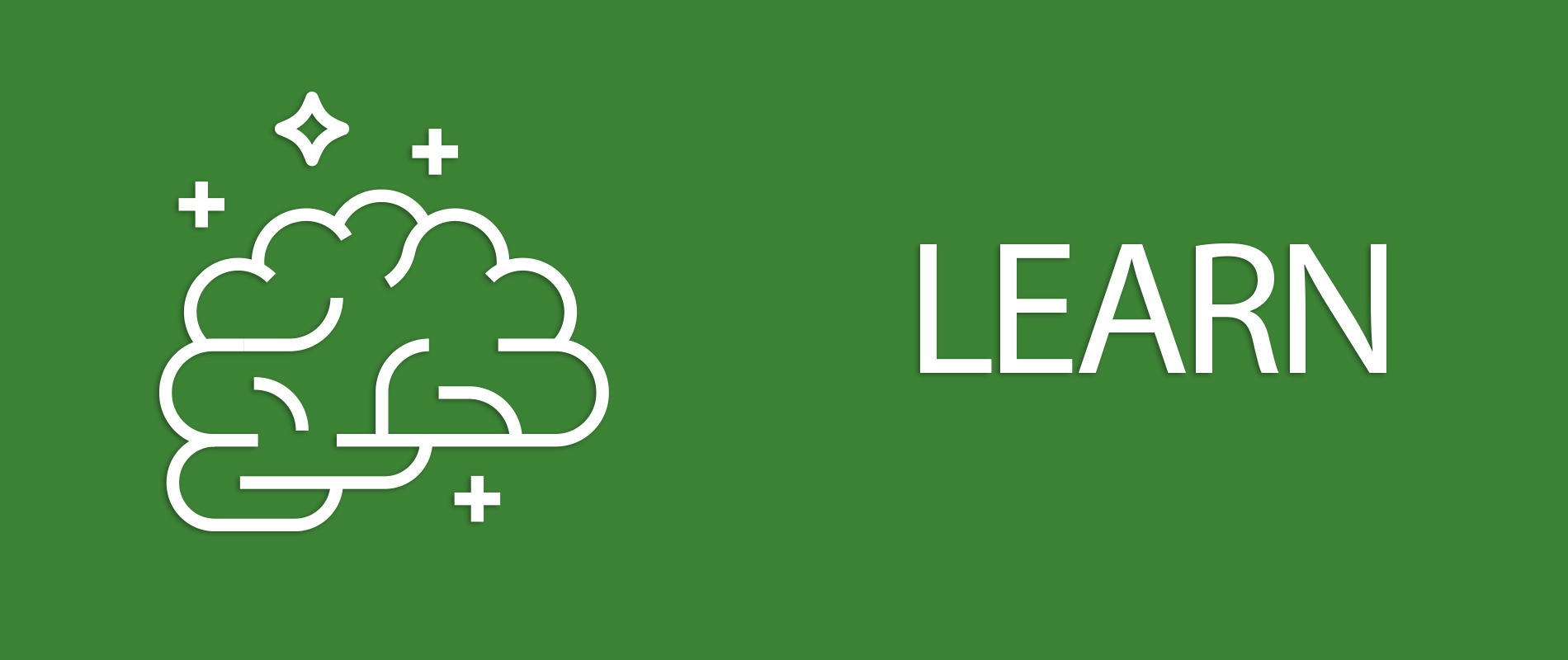 In 1910, the Michigan State University College of Veterinary Medicine was established as a four-year, degree-granting program. More than a century later, the College remains committed to educating those who dream of becoming veterinarians. In studying veterinary medicine at the College, students learn not only how to serve society through the protection of food animal health and welfare, but how to be advocates and educators themselves. Through their advanced critical thinking, communication, clinical reasoning, and problem-solving skills developed at the College, MSU's DVM graduates are trusted educators of the public.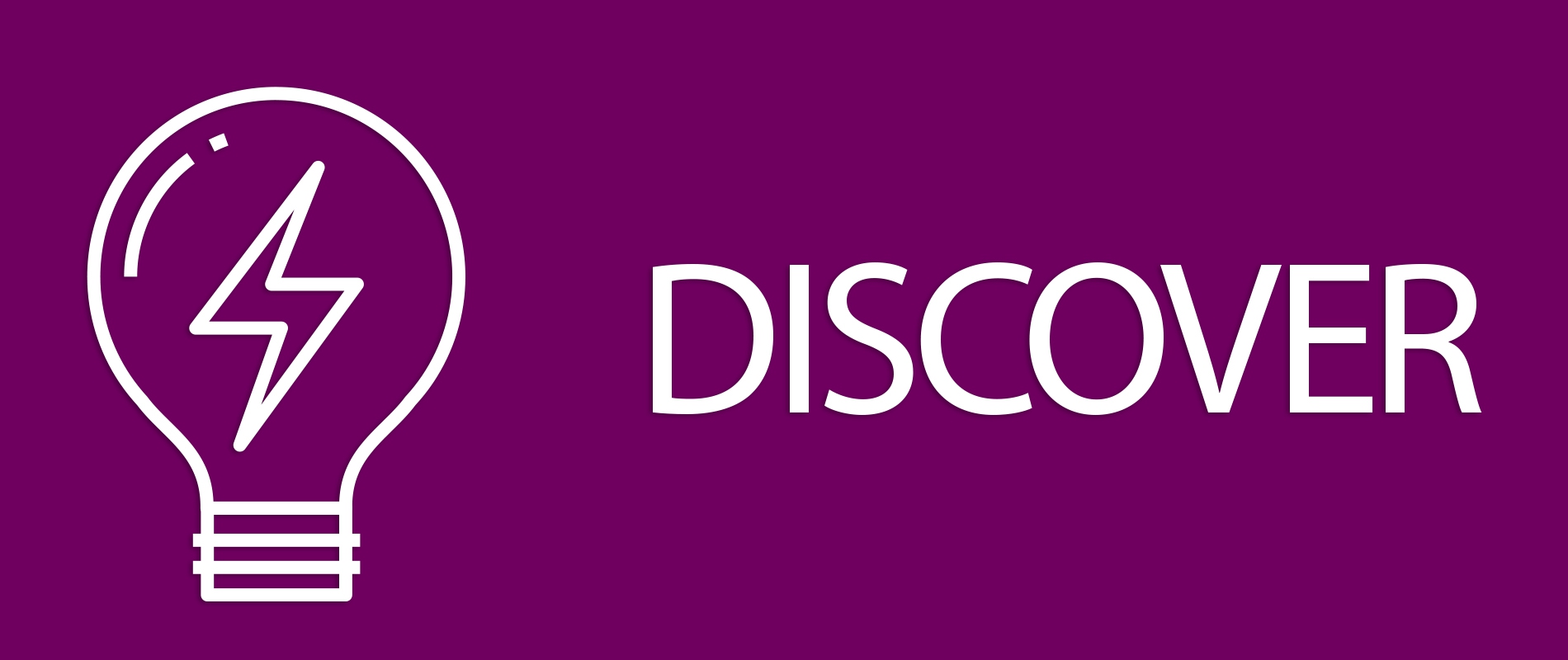 The Michigan State University College of Veterinary Medicine is a trusted leader in animal health, delivering unparalleled solutions to serve an ever-evolving world. Societal needs are multifaceted, and the College meets these needs by facilitating collaborative research and enhancing discovery and service through novel clinical research and trials. These efforts generate new knowledge that advances the health and wellbeing of animals and humans. Some of that valuable research directly applies to food animals and the relationships they share with their caretakers and the public.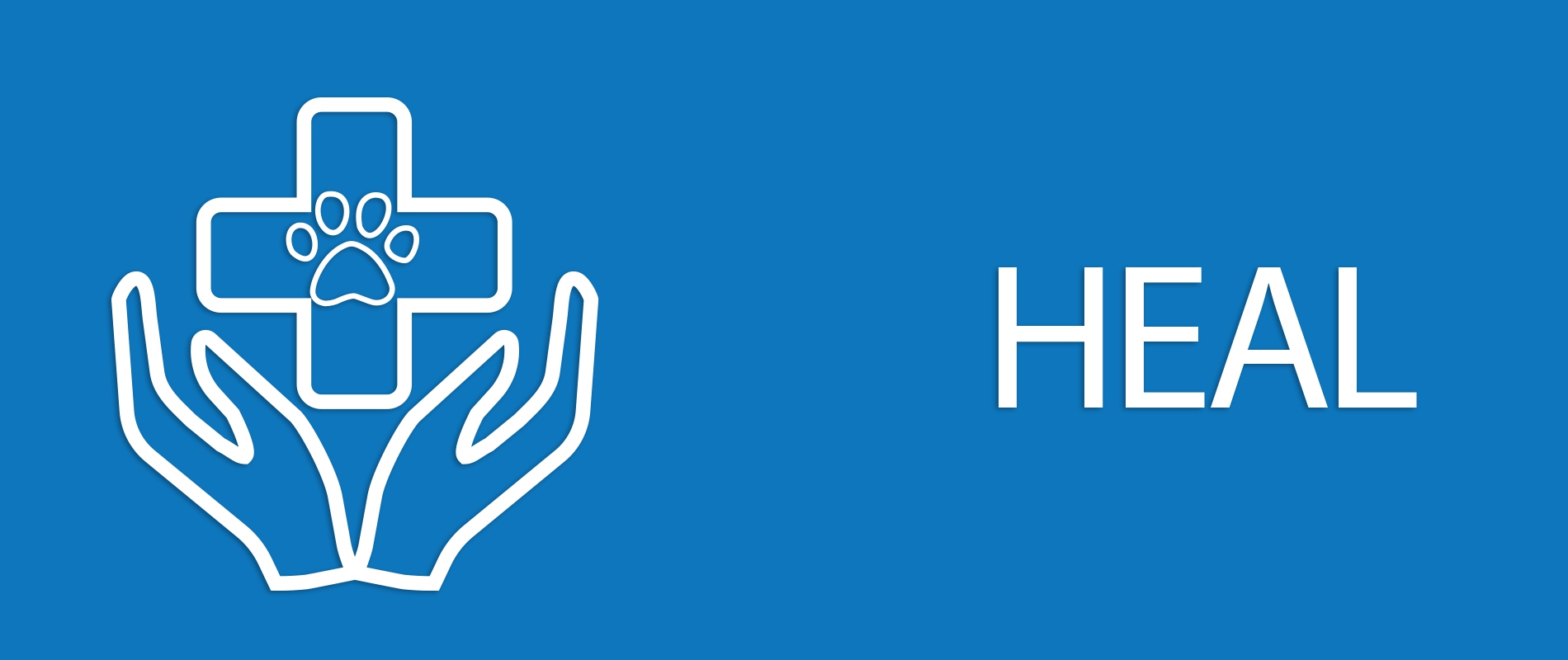 Agriculture and food production industries face a number of long-term challenges. From increases in population and urbanization to regaining the trust of the American consumer, the food animal agriculture industry is tasked with increasing global food production and consumers' confidence in modern agriculture techniques while enhancing herd health. By confronting the realities of food animal agriculture and working to solve challenges, maintain standards, and improve quality, the Michigan State University College of Veterinary Medicine is working to change the general public's misconceptions of the industry while improving the wellbeing of herds that supply food for consumers.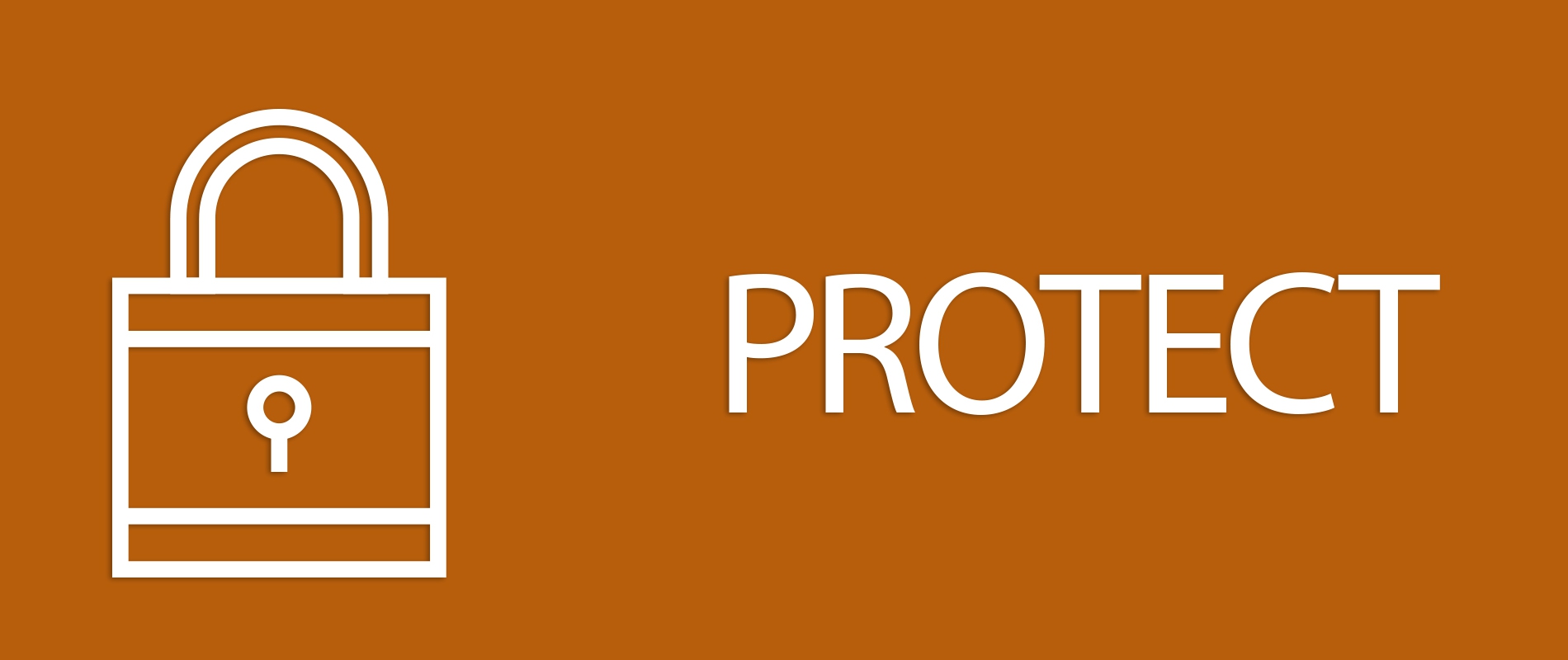 Collaborative and multidisciplinary efforts are being made at the Michigan State University College of Veterinary Medicine to not only educate students as animal health experts, but to be public health and food safety experts. The partnership between the College, industry, and public health workers continuously furthers the knowledge base of how to prevent and treat zoonotic diseases. This dedication aids in the overall surveillance and prevention of foodborne illnesses, protecting humans and animals as herd and population health are optimized and sustained.