Linda Mansfield, VMD, MSc, PhD, has earned the title University Distinguished Professor in recognition of her achievements in the classroom, laboratory, and community.
The designation, awarded to ten MSU professors annually, is among the highest honors that the University bestows on faculty members. Those selected for the title have been recognized nationally and internationally for the importance of their teaching, research, and outreach achievements.
Mansfield, professor in the Departments of Large Animal Clinical Sciences and Microbiology and Molecular Genetics, leads the MSU Enterics Research Investigational Network (ERIN). ERIN is a multidisciplinary, highly integrated research center to study the enteric microbiome in health and disease to understand and alleviate diarrheal illness.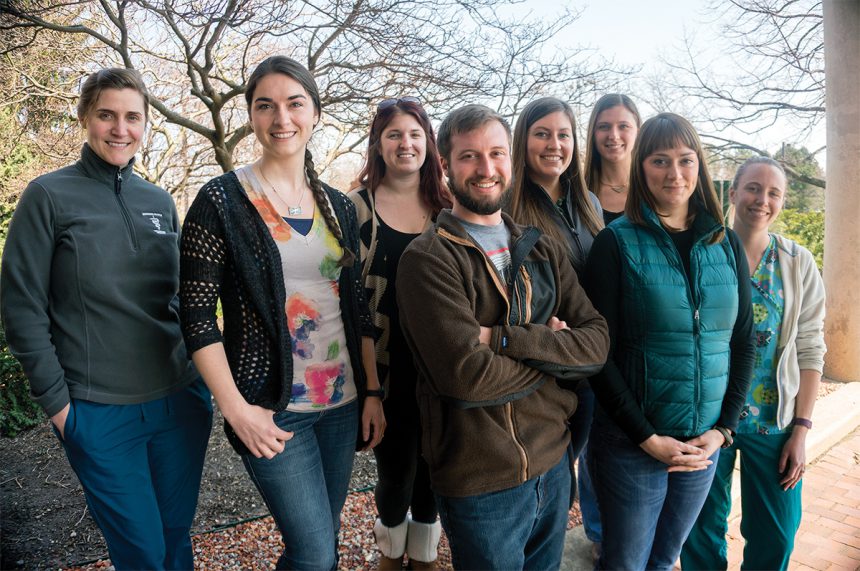 Zoetis Veterinary Student Scholarships were awarded to 15 MSU DVM students at the 2016 Student American Veterinary Medical Association Conference. The scholarship supports leadership and diversity among future veterinarians, while helping to offset the significant costs associated with a veterinary education. The scholarship program is a partnership between Zoetis and the Association of American Veterinary Medical Colleges.