Black History Month acknowledges the paramount role of African Americans throughout U.S. history while celebrating the achievements of Black Americans. The first two black women to receive their Doctorate in Veterinary Medicine–one of whom went on to earn her master's degree from MSU–made important accomplishments that contributed to veterinary medicine, safety, and education today.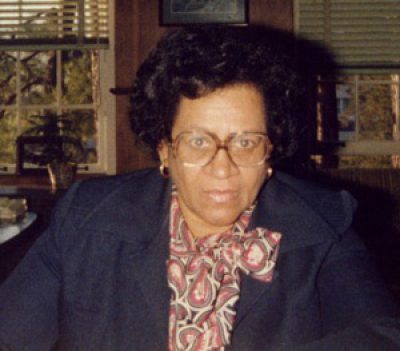 Alfreda Johnson Webb earned her DVM from Tuskegee Institute (now University) in 1949, where she was a member of the first veterinary class. She then joined the master's program in anatomy at Michigan State University. She said she was drawn to MSU by the fact that the department head was a woman, Dr. M. Lois Calhoun. She went on to teach biology and mathematics and conduct research at North Carolina A&T College, and then went on to teach anatomy and coordinate the laboratory animal science program at North Carolina State University.
Jane Hinton, the daughter of a scientist at Harvard, also received her veterinary degree in 1949 from the University of Pennsylvania. She then returned to her home state, Massachusetts, where she became an inspector for the federal government after working as a small animal practitioner. Before veterinary school, Hinton was the co-developer in 1941 of Müller-Hinton agar, a microbiological growth medium that is commonly used today for antibiotic susceptibility testing. During World War II, she worked as a laboratory technician in the laboratory of renowned microbiologist Hildrus Augustus Poindexter.