Posted September 14, 2020

In 2006, Gary and Chris Johnson met Oscar and Gracie, two miniature Dachshunds who lived next door to their Dayton, Ohio home. It wasn't long before Gary and Chris formed a special bond with Oscar and Gracie. The dogs became a daily fixture at the Johnson house, and Gary and Chris were their regular dog watchers for many years. When Oscar developed cancer and had to be euthanized, the Johnsons were heart broken. Neither of them had ever loved—or lost—a companion animal before.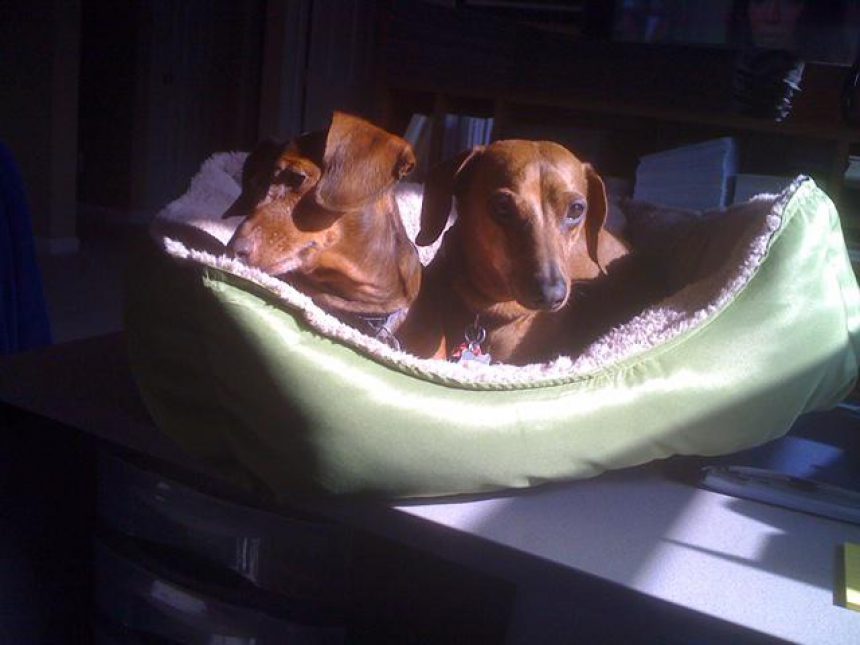 A few years later, Chris was preparing for their trip to Glen Lake, Michigan. Each year, she and Gary spend their spring, summer, and fall seasons on the lake; this time, their neighbor suggested that Chris take Gracie with her. Chris accepted the offer, not knowing it was the beginning of Gracie's permanent residency with the Johnsons.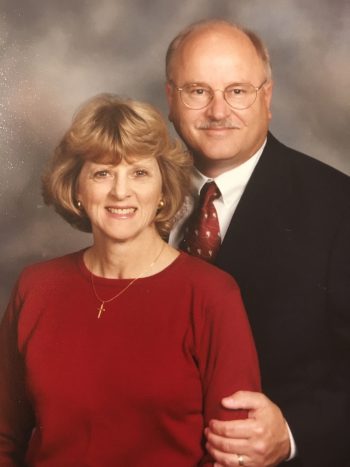 Lending a supportive hand to others comes naturally to the Johnsons. Gary and Chris support several organizations, including military and religious charities. They have given football and band scholarships to the University of Michigan, as well as an endowment for C.S. Mott Children's Hospital. Because of their connection to Oscar and Gracie, the Johnsons decided they also wanted to support animals. In 2017, Chris contacted the Michigan State University College of Veterinary Medicine's Office of Development and Alumni Relations to determine how they could best support the College.
Together, Gary and Chris decided their biggest opportunity for impact was to provide direct support to students. Through an estate gift, the Johnsons will create an endowed scholarship that will support generations of DVM students. This critical funding is increasingly important as students struggle to finance their dreams of becoming veterinarians. With just under 90% of DVM students graduating with an average debt of $192,000, scholarships are vitally important. Each $1.00 in scholarships replaces $2.00 in debt repayment over the life of the loan.
After making their commitment to support the College's students, the Johnsons became clients at the MSU Veterinary Medical Center. In May of 2018, Gracie was admitted for a battery of tests. According to Gary and Chris, "The staff was very caring, compassionate, and professional."
Unfortunately, Gracie died later that year. Gary and Chris say their many fond memories of both Oscar and Gracie helped them heal from that loss. Their experience at the Hospital also offered Gary and Chris some comfort; they knew that they were supporting those who supported Gracie. The Johnsons say this reinforced their decision to support scholarships for veterinary students.
It may seem odd to some that two Central Michigan University alumni and avid University of Michigan fans would support Spartan students. But, in the words of the Johnsons, "There are no rivals when it comes to pets and animals. We are all on the same team."