Prestigious Young Investigator Grant renamed to honor Steven Arnoczky, DVM
In 2015, Dr. Steven Arnoczky was inducted into the American Orthopaedic Society for Sports Medicine (AOSSM) Hall of Fame. Having received many of the most prestigious awards in human and veterinary orthopedic medicine, Dr. Arnoczky called this honor 'icing on the cake.'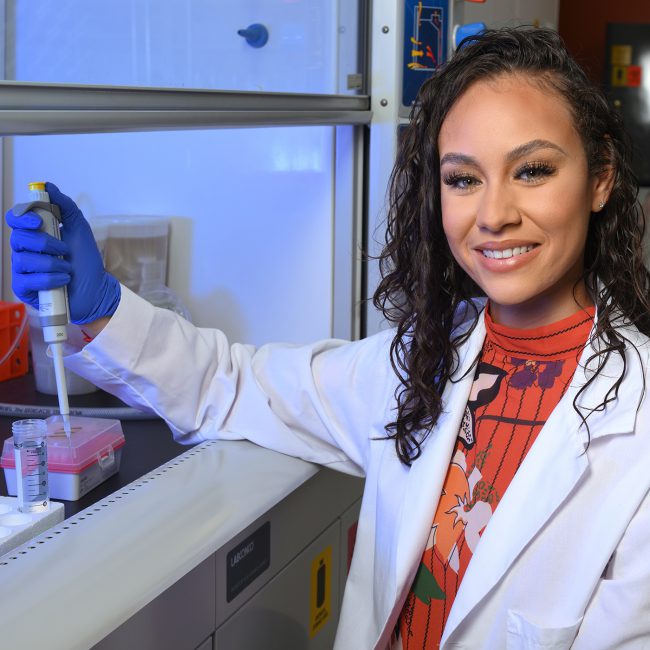 Now, AOSSM has announced that the prestigious Young Investigator Grant will be renamed the Steven P. Arnoczky Young Investigator Grant. AOSSM leadership said the change will provide permanent recognition for Dr. Arnoczky's contributions to the society and the orthopedic profession.

"It will serve as appropriate inspiration for which recipients of the award should strive during their careers as clinicians and researchers," said Allen Anderson, president of AOSSM.
In order to recognize and encourage cutting-edge research in key areas of orthopaedic sports medicine, AOSSM annually provides more than $350,000 to research initiatives and projects around the country. The Young Investigator Grant is specifically designed to support young researchers who have not received prior funding. The Grant awards up to $50,000 for start-up funds for pilot projects.
"I am very humbled by this recognition," said Dr. Arnoczky. "The AOSSM has been a major source of funding and inspiration for sports medicine research. To have my name associated with a grant that empowers young investigators to advance the discipline of sports medicine is a great honor."
Prior to Dr. Arnoczky's induction into the AOSSM Hall of Fame, the Advocacy Committee of the Orthopaedic Research Society (ORS) selected Dr. Arnoczky in 2014 as an inaugural member of the Pioneers of Innovation program. The American College of Veterinary Surgeons (ACVS) presented Arnoczky with the Founders' Award for Career Achievement and the Lifetime Achievement Award in 2011.
Arnoczky is currently the director of the Laboratory for Comparative Orthopaedic Research at MSU and the Wade O. Brinker Endowed Professor of Veterinary Surgery in the College of Veterinary Medicine. He also holds appointments in the College of Human Medicine and the College of Osteopathic Medicine at MSU.
Dr. Arnoczky is a member of multiple professional societies, including the AOSSM, American Academy of Orthopaedic Surgeons (AAOS), Arthroscopy Association of North America (AANA), Orthopaedic Research Society (ORS), American College of Veterinary Surgery (ACVS) and American College of Veterinary Sports Medicine and Rehabilitation (ACVSMR). He is also a founding member of the International Olympic Committee's Olympic Academy of Sciences and an honorary member of the Herodicus Society.
Dr. Arnoczky has published more than 185 scientific articles, 150 scientific abstracts, and 75 book chapters. He has co-edited three books on basic science topics related to sports medicine. Dr. Arnoczky has given more than 800 invited research lectures around the world.