In celebration of Asian American and Pacific Islander Heritage Month, the College features alumnus Nathaniel Lam, DVM, DACVS (SA). Dr. Lam earned his doctor of veterinary medicine degree from the College in 2009, and is currently the chief of surgery at VCA Oahu Veterinary Specialty Center. He is a diplomate of the American College of Veterinary Surgeons (Small Animal).
What is your current job, and what led you to your current career path?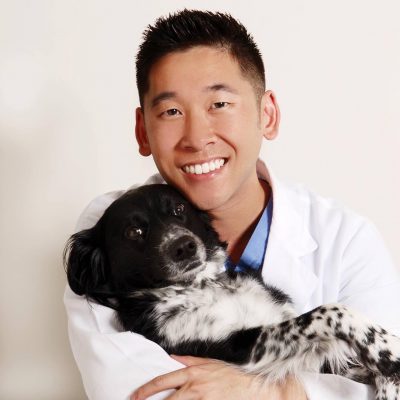 Since graduating in 2009, I completed a rotating internship at the University of Pennsylvania and a residency in small animal surgery at The Animal Medical Center, New York. Following residency, I moved to Honolulu, HI, and am currently the chief of surgery at VCA Oahu Veterinary Specialty Center. As a vet student, I became involved with FEMA and the Michigan State Animal Response Team, and have continued being a part of mobilized veterinary response teams when duty calls. In 2017, we deployed from Hawaii to assist in organizing a large-scale rescue/intake shelter for the displaced animals of Hurricane Harvey at Ford Stadium in Beaumont, Texas. It was a very physically and emotionally challenging effort, but due to a coordinated effort by veterinarians and volunteer groups all over the country, thousands of animals were saved and reunited with their owners.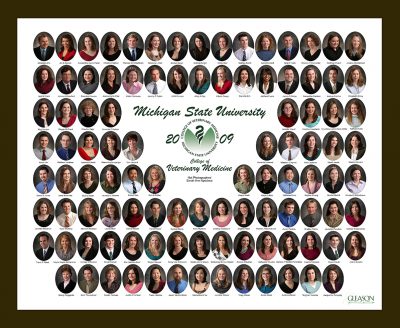 While veterinary medicine is my main career, other opportunities have allowed me to diversify the ways in which I can give back to the community. In 2013, I started a marine equipment manufacturing company to help provide high-quality resources for local marine biologists and fisheries. In 2018, I co-founded an indoor climbing gym (The Arch Project) and its sister non-profit community service organization, committed to the responsible recreational use of natural resources. In 2021, I founded a real estate company (Poi Dog Properties), which is engaged in helping to promote and offer pet-friendly rentals in our state in an effort to keep animals and their families together. I also sit on the Board of Directors for the Hawaii Humane Society, and am currently co-founding a sea turtle rescue and rehabilitation center on the North Shore of Oahu.

In which ways does your background influence your life as a veterinarian?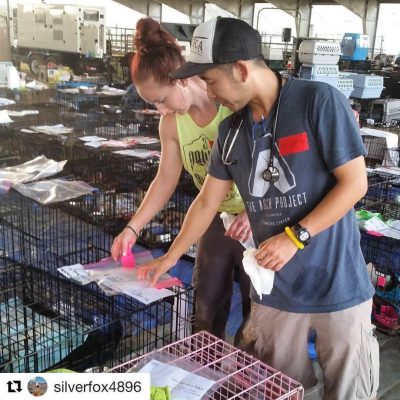 My heritage as an American-Chinese (I prefer to say it this way, rather than Chinese-American) is very important to me. In third-world countries, domestic animals are a necessary part of daily survival, as they are used for work and food, not just companionship. Regional differences in the perceived humane uses of different types of animals and infectious disease exposure has led to racial tension and lack of mutual understanding. Animal welfare in Asian countries is a rapidly growing subject, and we should be proud of the movements there that are gaining momentum and how they are related to public health, compassion, and social consciousness.
As an Asian veterinarian, I have the privilege of sharing my experiences and outlook with future generations who will continue bettering our world and will, hopefully, be inspired to serve in our profession, in which we are under-represented. There are some outstanding Asian veterinarians who have come from my class at MSU including Joshua Gehrke (Neurology specialist in MI) and Tracie Uchima (practice owner in CA). Regardless of our heritage, what we, and many other vets, have in common, is a passion for what we do and that is universal. We hope that highlighting our cultural background celebrates our contribution to the world, reduces racial stigmas and divisions within our profession, and promotes an attitude of compassionate unity to others.
What advice would you give to current veterinary students?
Don't think of your career as something that is meant to bring YOU happiness or satisfaction. To be given the opportunity to serve others is a gift, so ask yourself how you can make the world a better place for humans and animals alike. Be aware of the emotional, financial, and physical stresses of our profession, and take care of your mind as much as your body. Maintaining good mental health is the most important thing you can do for yourself and your patients!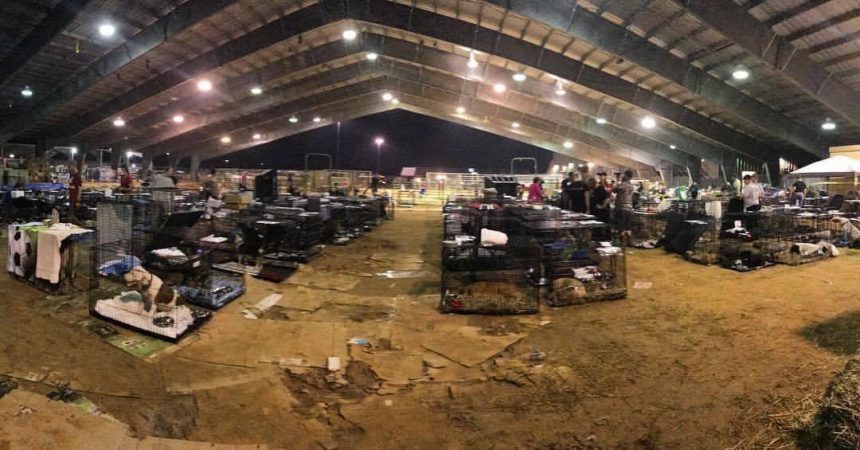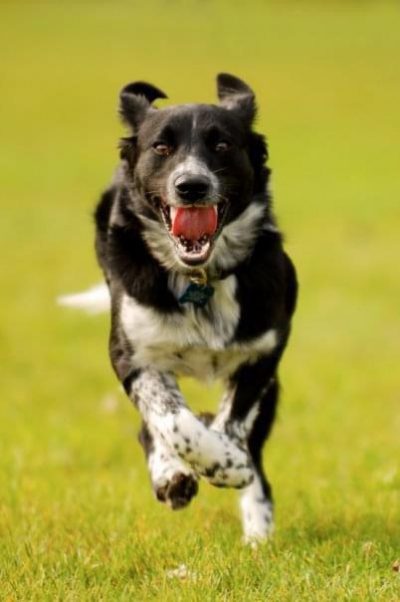 How has your MSU veterinary education shaped your life?
I would not be a veterinarian today if it were not because of MSU. I originally applied to nine veterinary schools and was rejected by eight, and was interviewed at MSU, after which I was accepted. While as a student, I cared very much about our educational and social experience, so I became deeply involved and served as the president of my class, along with my talented board members, including one of my life-long best friends Jacqueline Zelepsky. It is because of the work of Dr. Hilda Mejia Abreu and Dr. Coretta Patterson that I and many others were given an opportunity to excel, and I am forever grateful.
Share a story from your time at MSU.
As a student, I used to do the photography for Perspectives magazine and work with Linda Chadderdon who is very dear to me. We spent an unnatural amount of time at Paul Revere's eating wings and waffle fries. I also adopted Cali during vet school - my currently 15-year-old border collie - after one of our spay/neuter clinic rotations. She is still alive today and has had an amazing life, having lived in 5 states and on 3 islands.
What are your hobbies or interests outside of veterinary medicine?
Surfing, rock climbing, jet-ski fishing, mountain biking, cooking, playing the guitar, and traveling.
What's your favorite way to celebrate being a Spartan?
Watching an MSU basketball or football game, visiting my MSU classmates who are friends and family for life.