MSU DVM students and large animal faculty journey to Veracruz, Mexico, for Equine Welfare in Practice clerkship.

Dr. Hal Schott, professor for the MSU Department of Large Animal Clinical Sciences, along with Drs. Jose Casillas, Melissa Esser, and Marc Kinsley, journeyed with a group of eight students to Veracruz, Mexico for the 2019 Equitarian Clerkship to Veracruz, Mexico. Two Michigan Veterinarians, Drs. Jeff Bunn and Matthew Davis also accompanied them.
The students and faculty created a full report that tells the story of their experience. It includes photos, clinical-specific details regarding their cases, and the many great memories they all gained through this adventure. The report, arranged by day, can be found in the green box to your right.
Instagram as a story-teller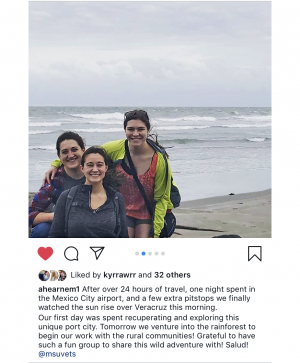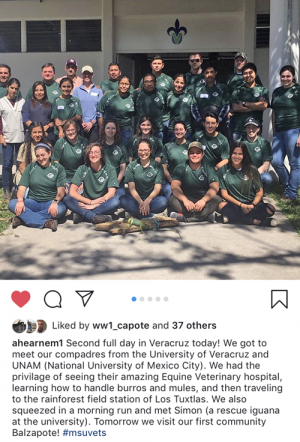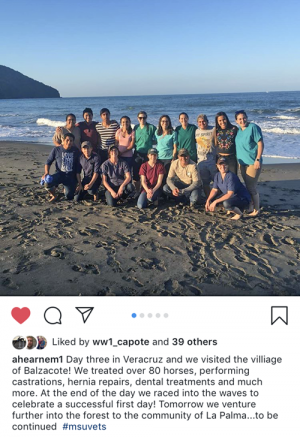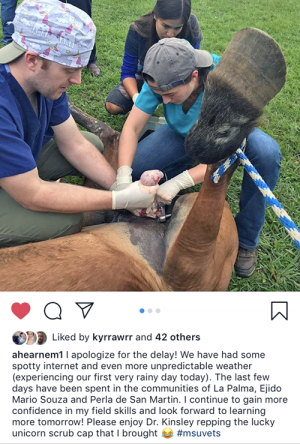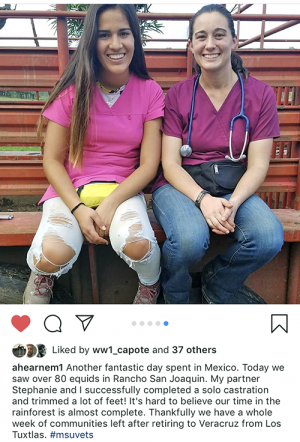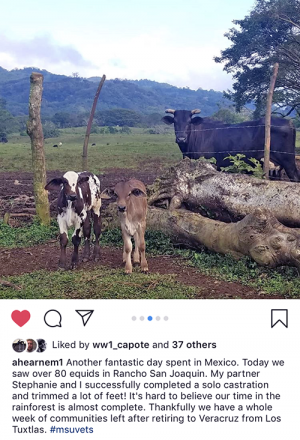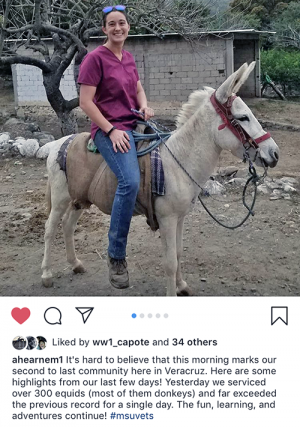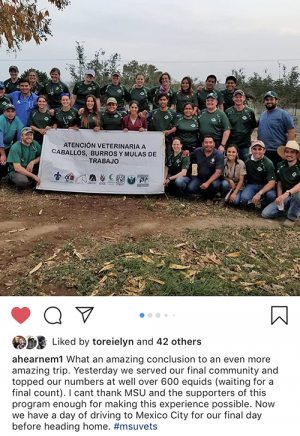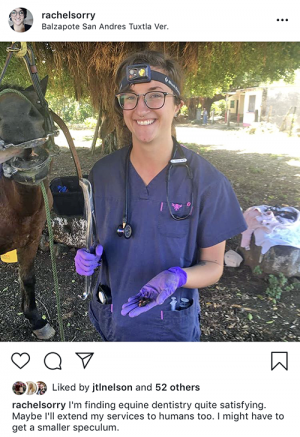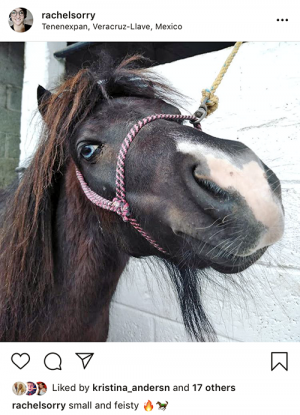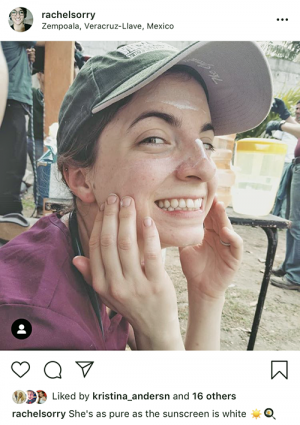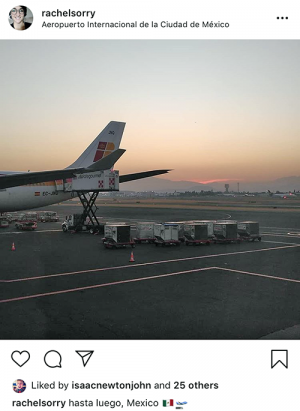 Featuring DVM students Rachel Baumgarnder, DVM Class of 2019; Kathleen Grace, DVM Class of 2019; Anne Meyers, DVM Class of 2019; Roya Oliai, DVM Class of 2019; Katelynn Youatt (Shaw), DVM Class of 2019; Megan Ahearne, DVM Class of 2020; Skylar Thompson, DVM Class of 2020; and Kaytlyn Voirol, 2020.